The 5th Japan Powder Technology Forum is delightedly announced to be held in, as a part of,
The 2nd International Conference and Exhibition on Powder Technology Indonesia (ICePTi-2019)
, at
Best Western Premier Hotel
, Solo Baru, Central Java, Indonesia.
Japan Powder Technology Forum, in Indonesia, is a promotional event (cooperated by
Kanto-area (Tokyo&Tsukuba) Networking Group
,
Society of Powder Technology, Japan
), which aims:
to introduce Japanese technologies in powder process industry, and
to develop an international network of engineers and researchers, between Indonesia and Japan.
Japan Forums have been successfully held in
Jakarta
(2012),
Surabaya
(2013),
Bandung
(2015),
Bandung
(2017),and for this time, it is our great honor to hold the 5th Japan Forum in such a special occasion that Indonesian society organizes the second international conference and exhibition on powder technology.
In the Japan Forum, 13 Japanese companies will have introductions of their technologies, and 5 researchers will give academic presentations (as invited speakers in ICePTi-2019).
For the detailed information on registration, entire schedule and technical program, please check
the web-site of The 2nd International Conference and Exhibition on Powder Technology Indonesia (ICePTi-2019)
.
Exhibitors information:
---
Ohkawara Kakohki Co., Ltd.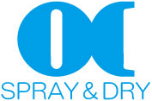 Custom-Tailored Spray dryers: Laboratory use, medium-scale production and large industrial open and closed spray dryers, open and closed spray coolers, fluidized bed systems, exhaust gas coolers and treatment equipment, modifications of all Ohkawara basic model series on customer request.
Please do not hesitate to contact us for your special inquiry.
Major products:
Spray dryer
Spray coolers
---
Tsutsui Scientific Instrument Co., Ltd. 

TSUTSUI - Powder Flowability Test unit is certified by JIS and is widely used for various industries, such as 3D printers, etc. Sieve Shaker, Sonic Sifters and Bulk Density measurement device can also be offered. Powder manufacturers have been continuously using TSUTSUI instruments for quality control/assurance. We can customize instruments to meet clients' needs.
Major products:
Hall Flowmeter
Sonic Sifter
Super Micro V-shape Mixer
Pencil type Powder Sampler
---
TOKUJU CORPORATION 

Since the company was founded in 1924, Tokuju has been at the forefront of the powder and granule processing technology serving for pharmaceutical, food, chemical and metallurgical industries. Based upon the extensive process expertise gained over many years of supplying the powder and granule handling equipment, Tokuju is in the position of supplying customers with total package for the processing of powders as the unit machineries.
Major products:
Separator
Mixer
Dryer & Cooler
Pulverizer
Conveyor
---
ERIEZ MAGNETICS JAPAN CO., LTD.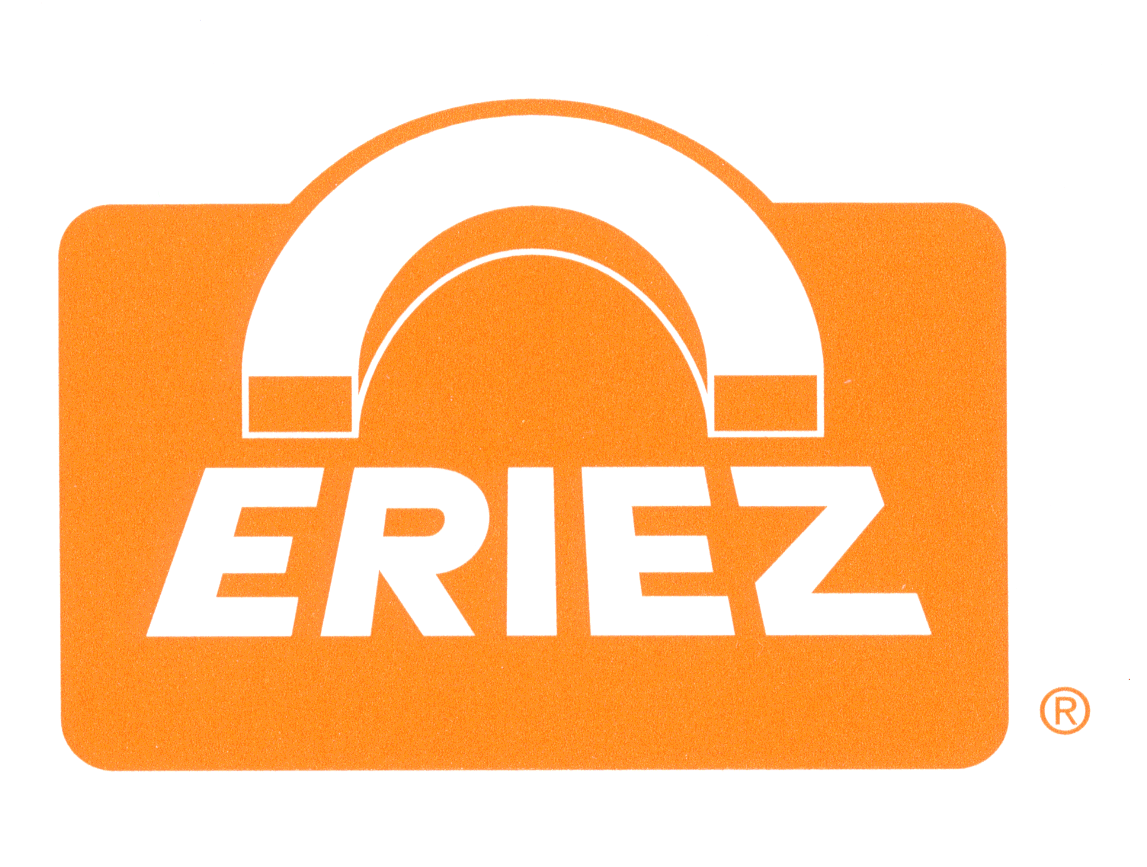 Eriez, a privately held company, is a world leader in the design and manufacture of separation, material handling and inspection equipment used throughout process industries like food, plastics and chemicals, mining, aggregates, metalworking and recycling. The applications and production methods requiring our equipment are universal around the world. Through innovation, organization and diversification, Eriez has evolved into a technologically advanced, financially sound, international company with manufacturing facilities in Australia, Brazil, China, Europe, India, Japan, Mexico and South Africa, as well as its Erie, Pennsylvania, U.S.A. headquarters.
Eriez has sales offices across the United States and some 80 international markets on five continents. Especially, Eriez Magnetics Japan is working with various and leading Japanese companies in powder handling industry in the world.
We will cooperate and support for you with our unique technology and knowledge.
Major products:
Magnetic Separators
Vibratory Feeders
Eddy Current Separators
Electrostatic Separator
Column Flotation Separator
---
MAKINO MFG. CO., LTD. 

Makino starts selling pulverizer since 1925 in Tokyo Japan. We provide powder handling equipment and system especially we are good at pulverizer. Our motto is unique and convenient company of powder handing field. We can support you with well experienced technology and full heart mind.
Major products:
Pulverizer
Classifier
Mixer
---
Matsubo Corporation 

Since 1949, we are introducing the state of art technology into Japanese industry, not limited to machinery sales but also licensee based local manufacturing adapting the individual market requirement. Now, our capability of building "technical bridge" of advanced technology is extended to South East Asia and we will set up our office in Jakarta@Indonesia since 2017 Autumn. As the first step, we like promote "Powder Processing Technology", which is one of the most important part of our activity. Please contact with us through our web-site, or, directly with our local office in Bahasa@Indonesia.
Major products:
MILDER, the continuous emulsion-dispersing machine
Crack-U-Lator, the size-reduction machine
Elbow-Jet & HIPREC, the air classifier
Pulverizer
Vibration Sieve
---
Tokyo Screen Co., Ltd.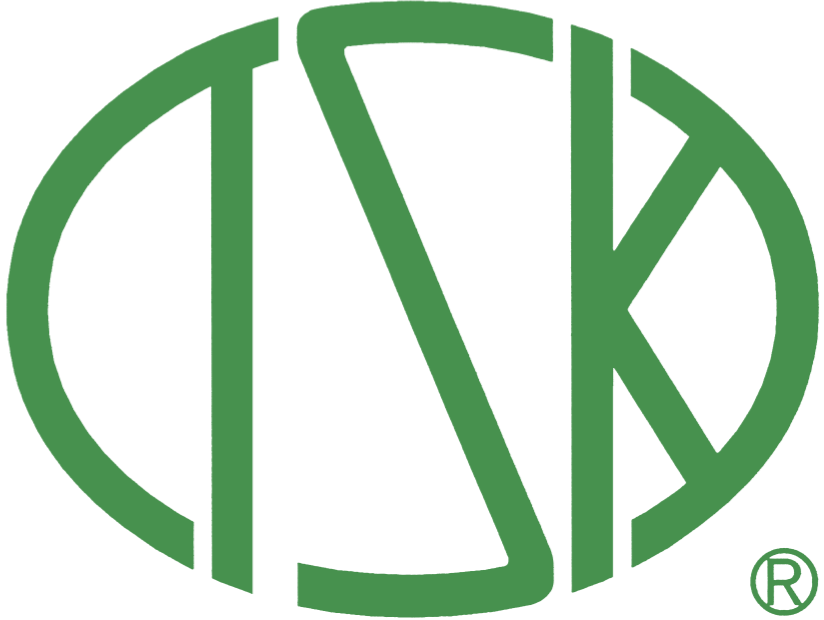 Tokyo Screen Company Limited was established as the only manufacturer of test sieves (standard sieves, JIS Z 8801) in Tokyo. As a leader in the industry today, we have gained customer confidence. As a testing organization that meets the requirements of the international standard ISO/IEC 17025, we are certified as a registered authentication body. We can issue calibration certificates with the ilac.MRA symbol mark with regard to JIS Z 8801-1 test sieves.
Major products:
JIS Z 8801 TEST SIEVES
ISO/IEC17025 Calibration Laboratories (TEST SIEVES)
Ultrasonic Vibration Sieving Machine
---
Koeisangyo Co., Ltd.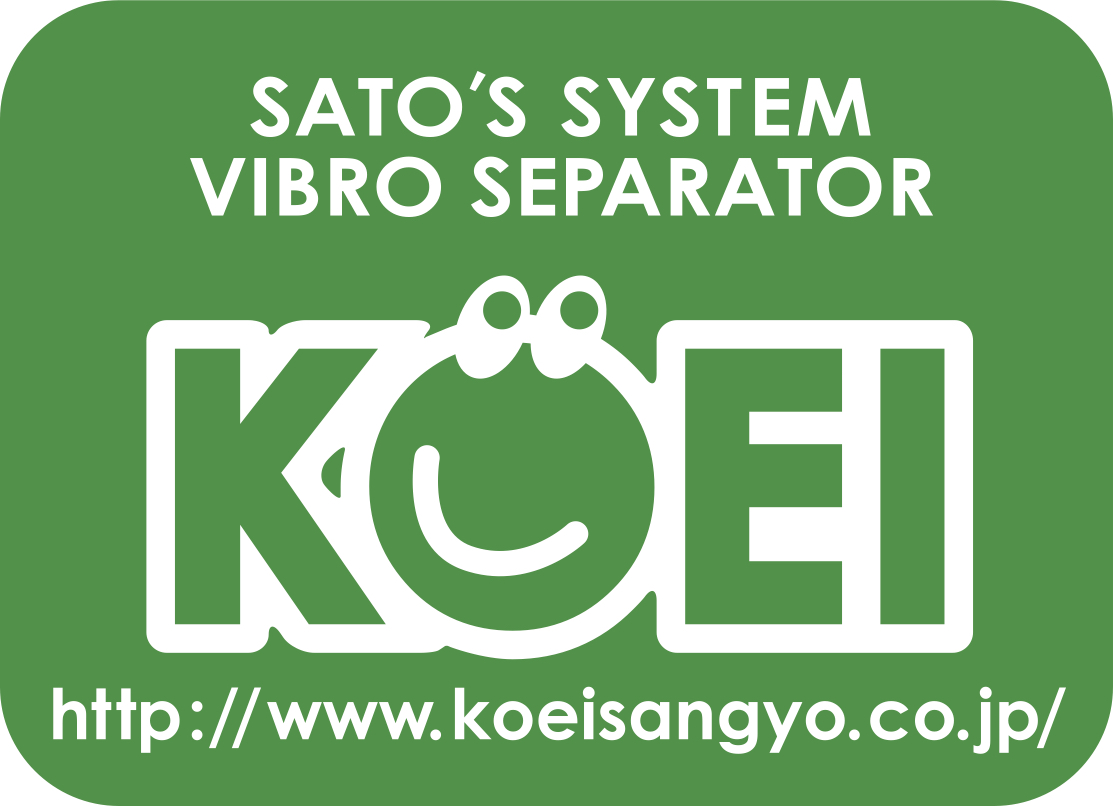 The top brand supports your sieving process with innovative technologies. The basic principle of KOEI's Vibro Separator is a pair of unbalancing weights installed at vertical ends of a motor axis, which are capable of converting the motor rotation info a 3D motion including horizontal, vertical and tangential movement. We customize separators in response to various facility requests, and now many KOEI separators are active in the sieving process of various business fields.
Major products:
Vibro Separator
Ultrasonic Vibro Separator
Cassette type separators are affixed CE marking
Classifler
---
HAKARU PLUS CORPORATION 

Hakaru Plus is established in 1916. Hakaru Plus's weighing technology for difficult-to-handle materials and powders contributes to the high quality found in today's fine ceramics, batteries, laser printer toners, and magnetic materials for the electronics and automotive industry. Hakaru Plus's independently developed technology in this field has been chosen for critical process applications on a worldwide basis.
Major products:
TSU High-Mix Low-Volume Weighing Machine
TSU-1 Automated Powder Weighing Machine
TSU-F2 Powder weighing and filling machine
TMS Manual Weighing Management System
Liquid Weighing Machine
---
SEISHIN ENTERPRISE CO., LTD. 

Seishin Enterprise Co., Ltd. has always been engaged in manufacturing from customer's perspective since its inception on 1968. Seishin's main businesses are development, manufacturing, sales and after sales service of various powder measuring equipment, development, design, manufacture and sales as well as plant design and construction using main equipment, custom powder processing service started as an indigenous system, sale of recycled materials by the Functional Materials Division, and import and sale of inorganic and organic processed products from overseas. And then there is the R&D Division that supports these businesses of Seishin technologically and is engaged in development and innovation of new equipment and materials.
Powder Measuring Equipment.
Powder Manufacturing Devices.
Custom Processing Powder.
Manufacturing and sale of Functional Materials.
Development of Equipment and Materials and Functional Materials.
Major products:
Jet Mill
Clussifier
Automated Sieving Particle Size Analyzer
Automated Image Analyzer
Trouble Solving Equipment - Air Knocker
---