The 6th Japan Powder Technology Forum is delightedly announced to be held in, as a part of,
The 4th International Conference and Exhibition on Powder Technology Indonesia (4th ICePTi)
in
Joint Conference: The 4th International Conference and Exhibition on Powder Technology Indonesia 2023, the 13th International Conference on Theoretical and Applied Physics 2023 and the Symposium Fisika Nasional XXXVI 2023 (4th ICePTi, 13th ICTAP, SFN XXXVI)
, at
Prime Plaza Hotel Sanur
, Bali, Indonesia.
Japan Powder Technology Forum, in Indonesia, is a promotional event (cooperated by
Kanto-area (Tokyo&Tsukuba) regional networking group
,
Society of Powder Technology, Japan
), which aims:
to introduce Japanese technologies in powder process industry, and
to develop an international network of engineers and researchers, between Indonesia and Japan.
Japan Forums have been successfully held in
Jakarta
(2012),
Surabaya
(2013),
Bandung
(2015),
Bandung
(2017),
Solo Baru
(2019), and for this time, it is our great honor to hold the 6th Japan Forum in such a special occasion that Indonesian society of powder technology organizes the fourth international conference and exhibition on powder technology.
In the Japan Forum, 6 Japanese companies will have introductions of their technologies, and 2 researchers will give plenary talks in the Joint Conference, and more technical presentations from Japan will take place in 4th ICePTi.
For the detailed information on registration, entire schedule and technical program, please check
the web-site of Joint Conference (4th ICePTi, 13th ICTAP, SFN XXXVI)
.
Exhibitors information:
---
---
Ashizawa Finetech Ltd. 

Ashizawa Finetech Ltd., one of Japan's oldest machinery manufacturers with a longstanding tradition, was founded in 1903 – the same year the Wright Brothers successfully piloted the world's first, controlled powered flight.
Through four generations, we have run our family business with honesty and pride, as we provide quality machines globally to our clients in Asia, Europe and North America. Today, together with our quarter century long, trusting partner NETZSCH – the world's leading manufacturer of grinding and dispersing machinery – Ashizawa has been sending out optimal benefits of the Nano Process Technology to the world.
Major products:
Bead Mills : Grinding and Dispersing Machines
Nano- and submicron-size particle reductions
---
Ohkawara Kakohki Co., Ltd.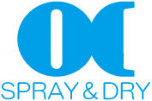 Custom-Tailored Spray dryers: Laboratory use, medium-scale production and large industrial open and closed spray dryers, open and closed spray coolers, fluidized bed systems, exhaust gas coolers and treatment equipment, modifications of all Ohkawara basic model series on customer request.
Please do not hesitate to contact us for your special inquiry.
Major products:
Spray dryer
Spray coolers
---
ERIEZ MAGNETICS JAPAN CO., LTD.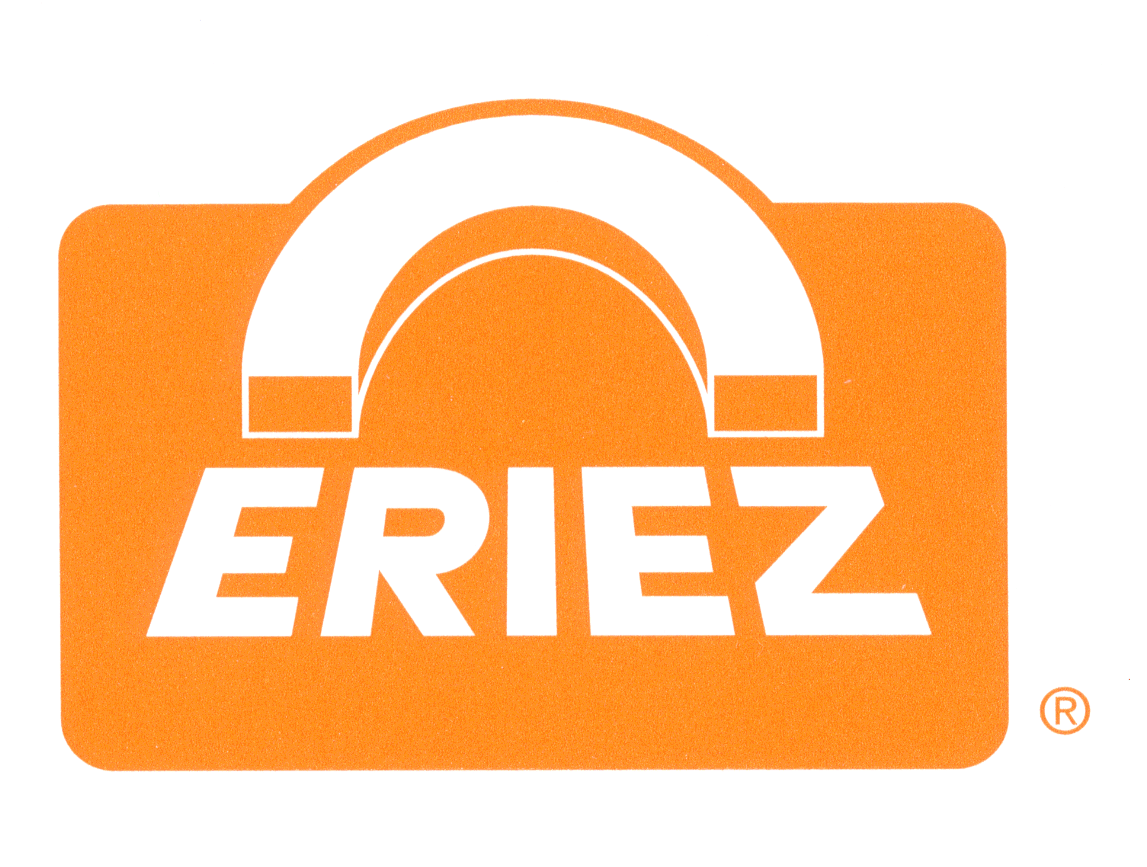 Eriez, a privately held company, is a world leader in the design and manufacture of separation, material handling and inspection equipment used throughout process industries like food, plastics and chemicals, mining, aggregates, metalworking and recycling. The applications and production methods requiring our equipment are universal around the world. Through innovation, organization and diversification, Eriez has evolved into a technologically advanced, financially sound, international company with manufacturing facilities in Australia, Brazil, China, Europe, India, Japan, Mexico and South Africa, as well as its Erie, Pennsylvania, U.S.A. headquarters.
Eriez has sales offices across the United States and some 80 international markets on five continents. Especially, Eriez Magnetics Japan is working with various and leading Japanese companies in powder handling industry in the world.
We will cooperate and support for you with our unique technology and knowledge.
Major products:
Magnetic Separators
Vibratory Feeders
Eddy Current Separators
Electrostatic Separator
Column Flotation Separator
---
MAKINO MFG. CO., LTD. 

Makino starts selling pulverizer since 1925 in Tokyo Japan. We provide powder handling equipment and system especially we are good at pulverizer. Our motto is unique and convenient company of powder handing field. We can support you with well experienced technology and full heart mind.
Major products:
Pulverizer
Classifier
Mixer
---
Kyowa Stainless Co. Ltd. 

Kyowa Stainless provides stainless products such as sanitary fittings, valves and pumps. Customization is our speciality. Not only individual parts, we serve planning, designing, manufacturing, polishing, cleaning and assembling in our integrated manufacturing.
Major products:
Stainless pipe
Stainless fitting
Stainless valve
pump
---
SEISHIN ENTERPRISE CO., LTD. 

Seishin Enterprise Co., Ltd. has always been engaged in manufacturing from customer's perspective since its inception on 1968. Seishin's main businesses are development, manufacturing, sales and after sales service of various powder measuring equipment, development, design, manufacture and sales as well as plant design and construction using main equipment, custom powder processing service started as an indigenous system, sale of recycled materials by the Functional Materials Division, and import and sale of inorganic and organic processed products from overseas. And then there is the R&D Division that supports these businesses of Seishin technologically and is engaged in development and innovation of new equipment and materials.
Powder Measuring Equipment.
Powder Manufacturing Devices.
Custom Processing Powder.
Manufacturing and sale of Functional Materials.
Development of Equipment and Materials and Functional Materials.
Major products:
Jet Mill
Clussifier
Automated Sieving Particle Size Analyzer
Automated Image Analyzer
Trouble Solving Equipment - Air Knocker
---